← all research
A pedagogy for expanded listening 2021-?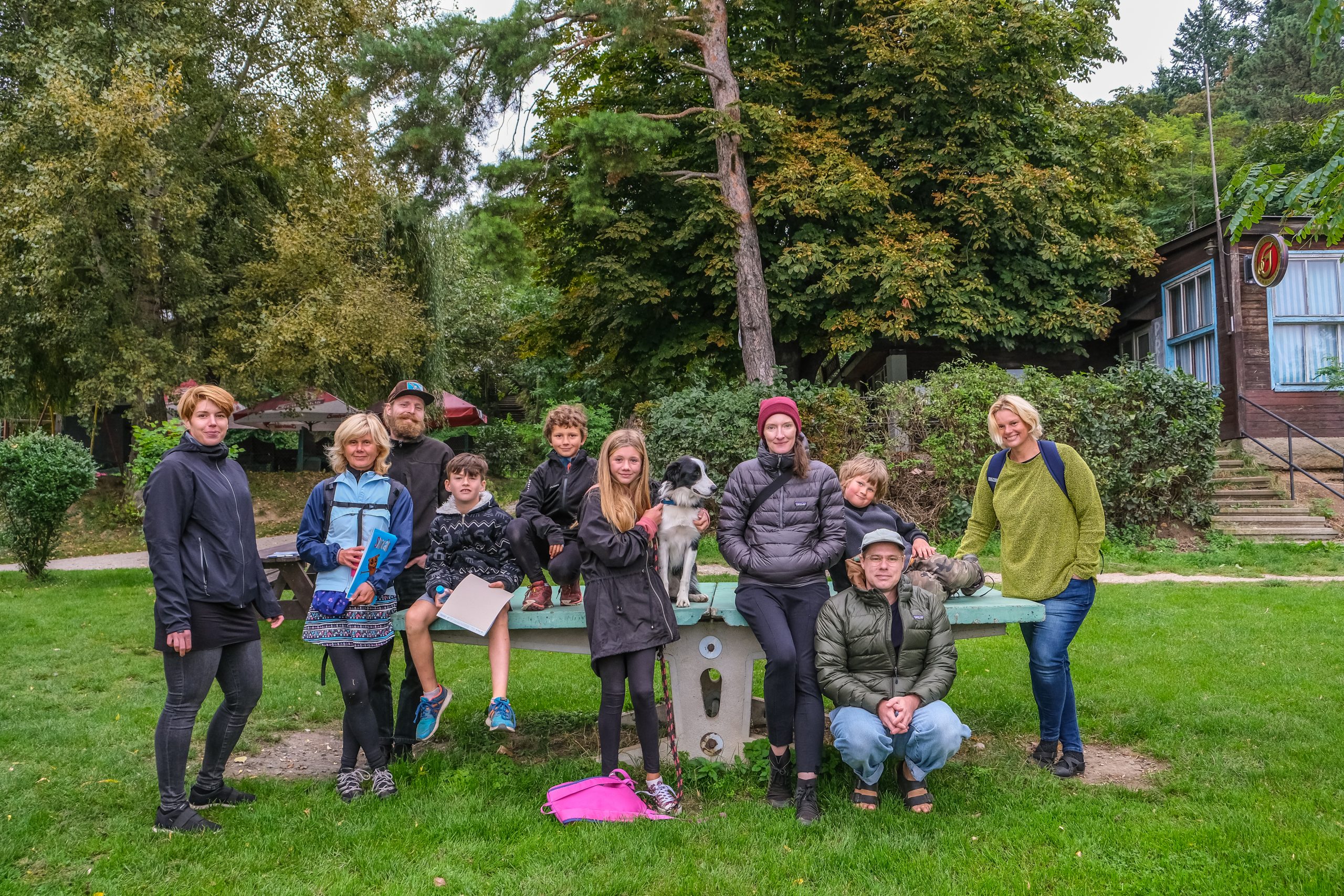 A PEDAGOGY FOR EXPANDED LISTENING
MULTILITERACY, WORKSHOPS GIU & INCLUSIVE MAPPING
In this research project, we explore eco-pedagogy and ecological literacy not only as the teaching of "environmental" content, but as a form of learning that seeks to create a deeper understanding of the network of human and more than human connections.
Workshops are open to the widest possible range of co-creators. In the case of working with children, we try to find answers to questions:
What experiences do children have from their environment?
How can we better take into account children's environmental visions and aspirations?
How can we define our own relationship with our environment?
How to promote children's environmental thinking, imagination and the importance of their relationship with their environment?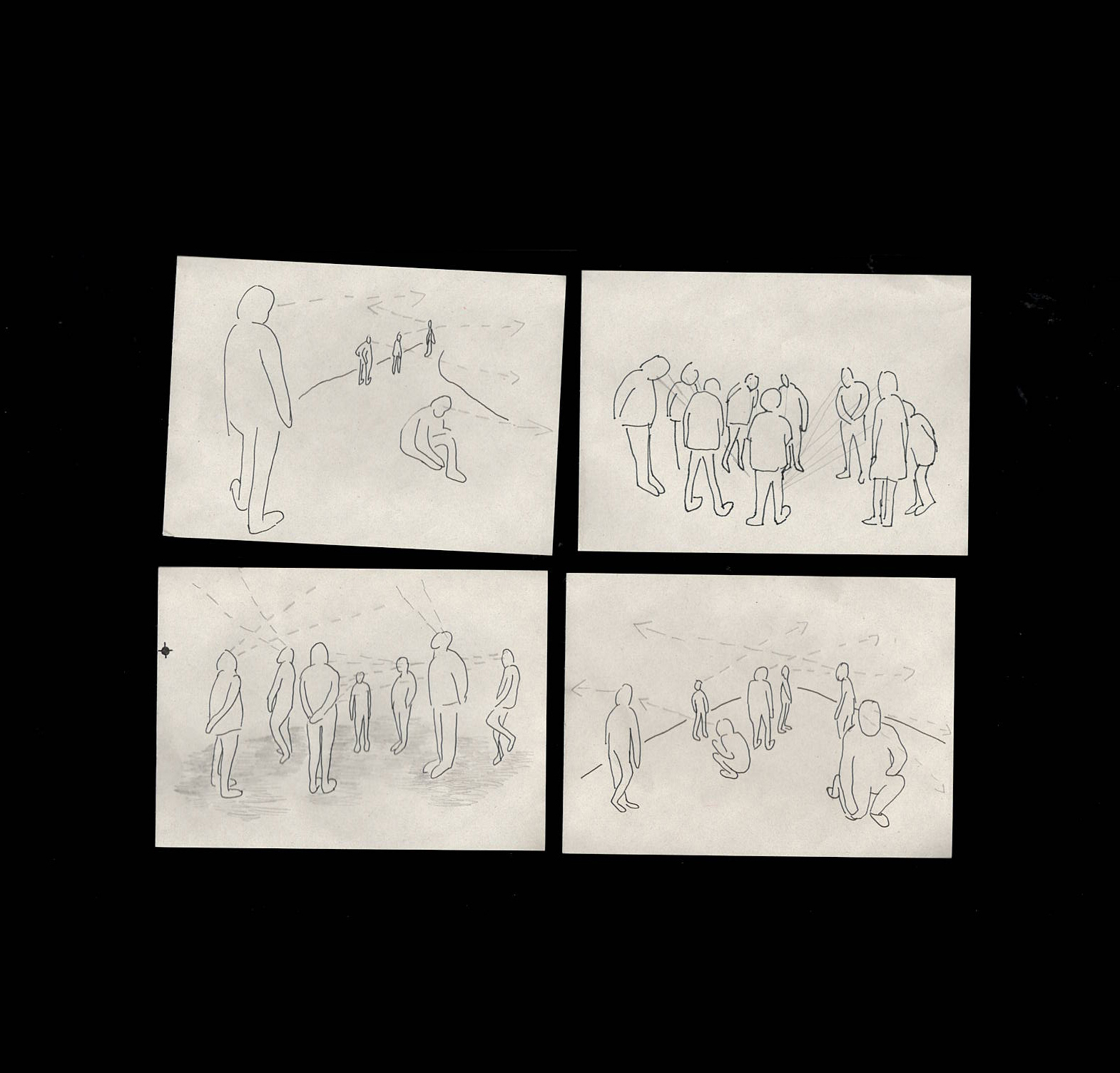 We believe that children should be listened to and taken more into account in discussions about the environment, because children want to be listened to and treated as responsible actors. That is why we are happy to invite (not only) children to participate in our research, listening walks as active co-creators.
Listening walks function by disrupting everyday sensory habits, provoking listeners to listen anew to their own listening, in an open-ended way that is not tied to predetermined learning outcomes.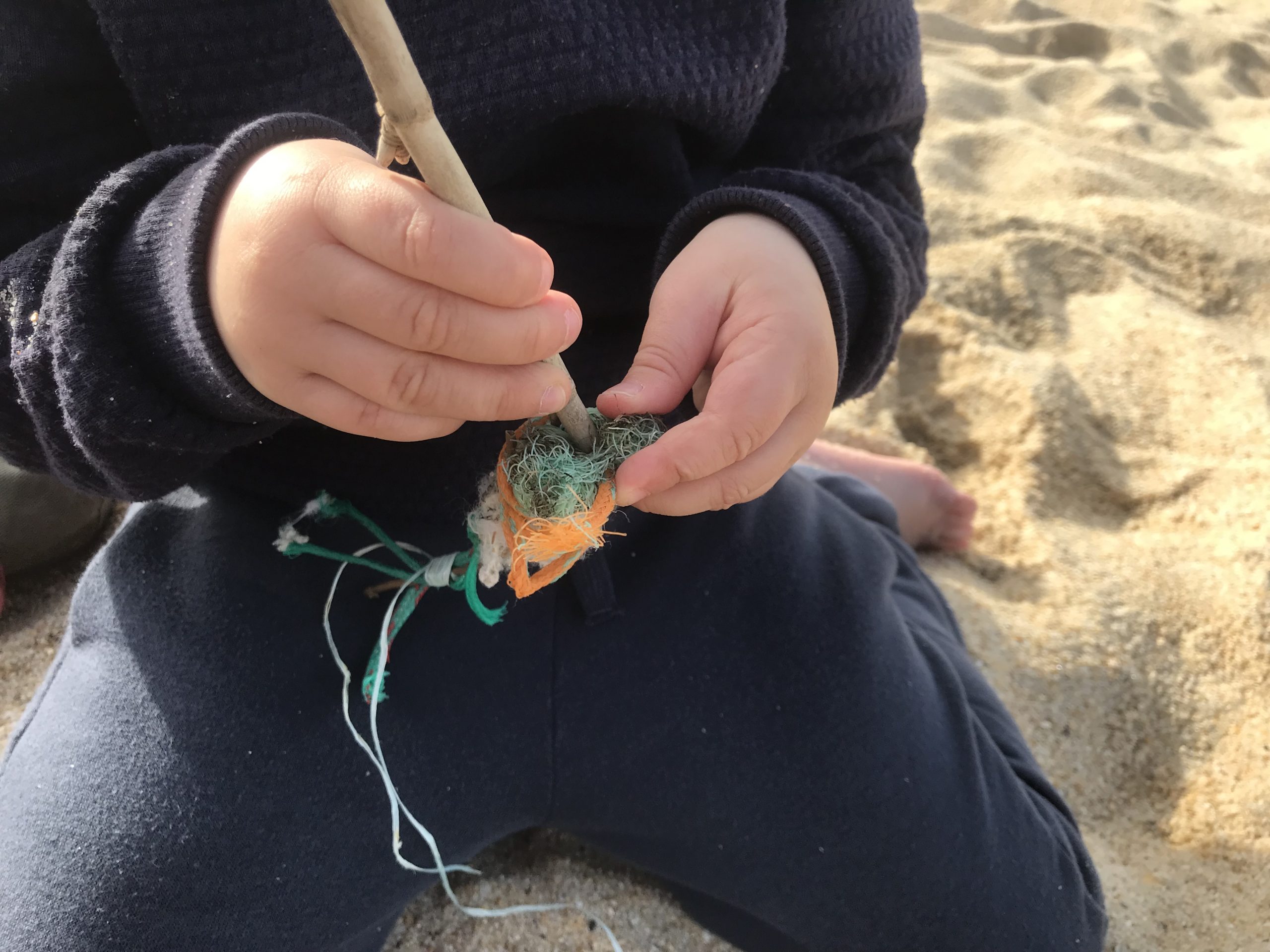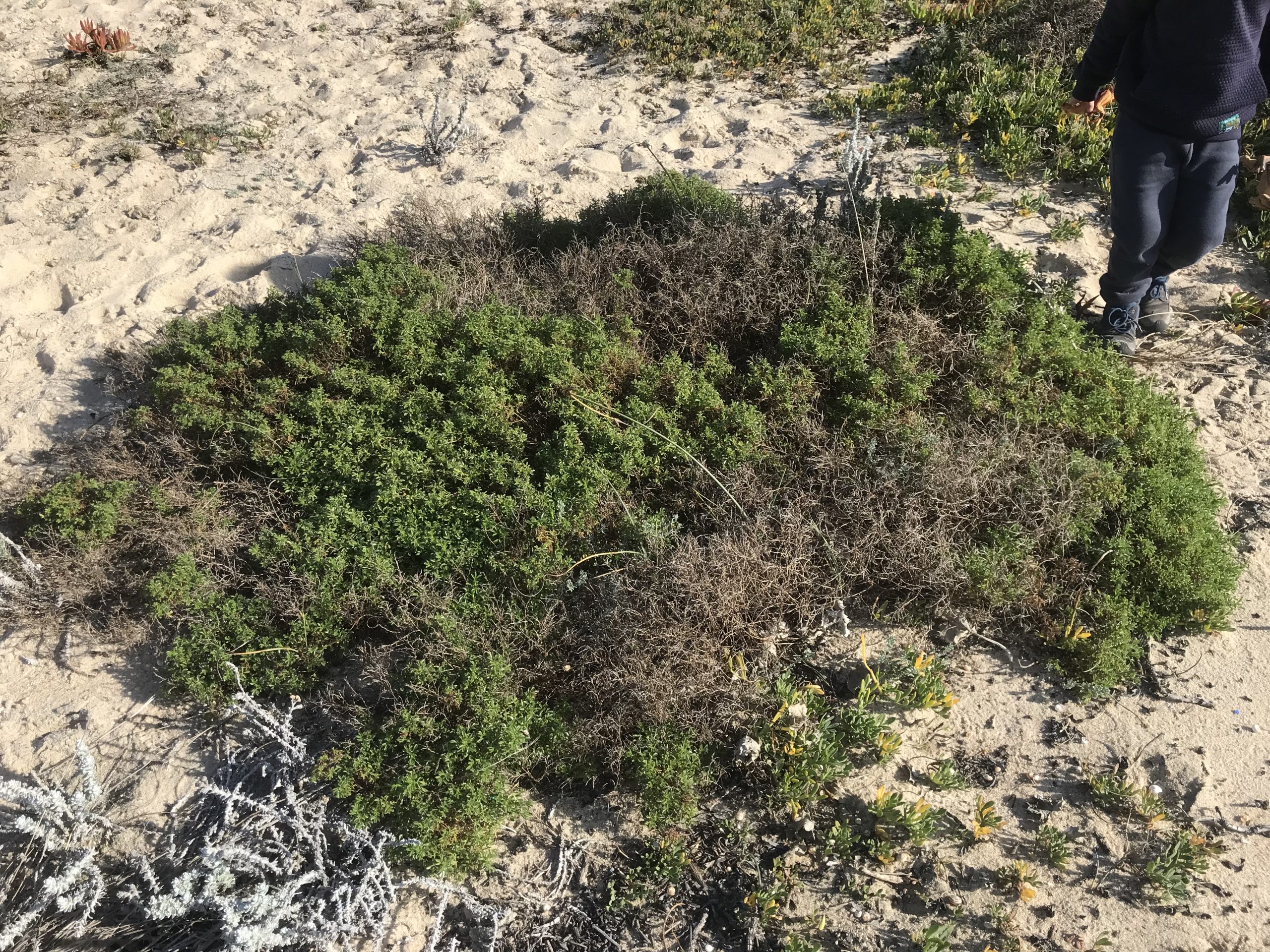 We encourage children to be able to approach their environment from different perspectives – involving more sensory experience, which is key to being aware of their environment. Their active involvement in the research and creative process allows them to share their ideas and continue to communicate them. This fact encourages and enhances the feeling of interdependence, diversity, polyphony and represents a fundamental pillar for the development of children's multiliteracy and outdoor pedagogy, which still lacks a deeper foundation.
RESEARCH QUESTIONS
How do young children experience sound in the environment?
What is the relationship between environmental sounds, the sounds young children make with their bodies, and words?
How does sound and listening help us to develop less human-centric perspectives more generally?
Keywords: #outdoor pedagogy  #eco-pedagogy #multiliteracy #deep listening #performative mapping #sensorial awareness #cognitive mapping #multisensory method #listening walk
---
☂️ We are looking for partners who would be able to fund our research activities ☂️
🔎 If you would like to learn more about this research project (or other projects), please contact us at info@abhpp.org or via our Instagram.
---
Drawings Terezie Štindlová