← all news
EXHIBITION * Hand at the End of an Arm
The exhibition Hand at the End of an Arm – (Co)Work in Czech and Slovak Art, which was originally presented in 2021 in The Center for Contemporary Art – 8smička. It is now moved to the East Slovak Gallery.
Ausdruck Books_Hybrid Publishing Platform is represented in this exhibition by two works. The first of them consists of documentation from the performance project All Off This Is Yours 2 (2019), which was created in collaboration with Jan Bárta and a group of disabled actors and actresses.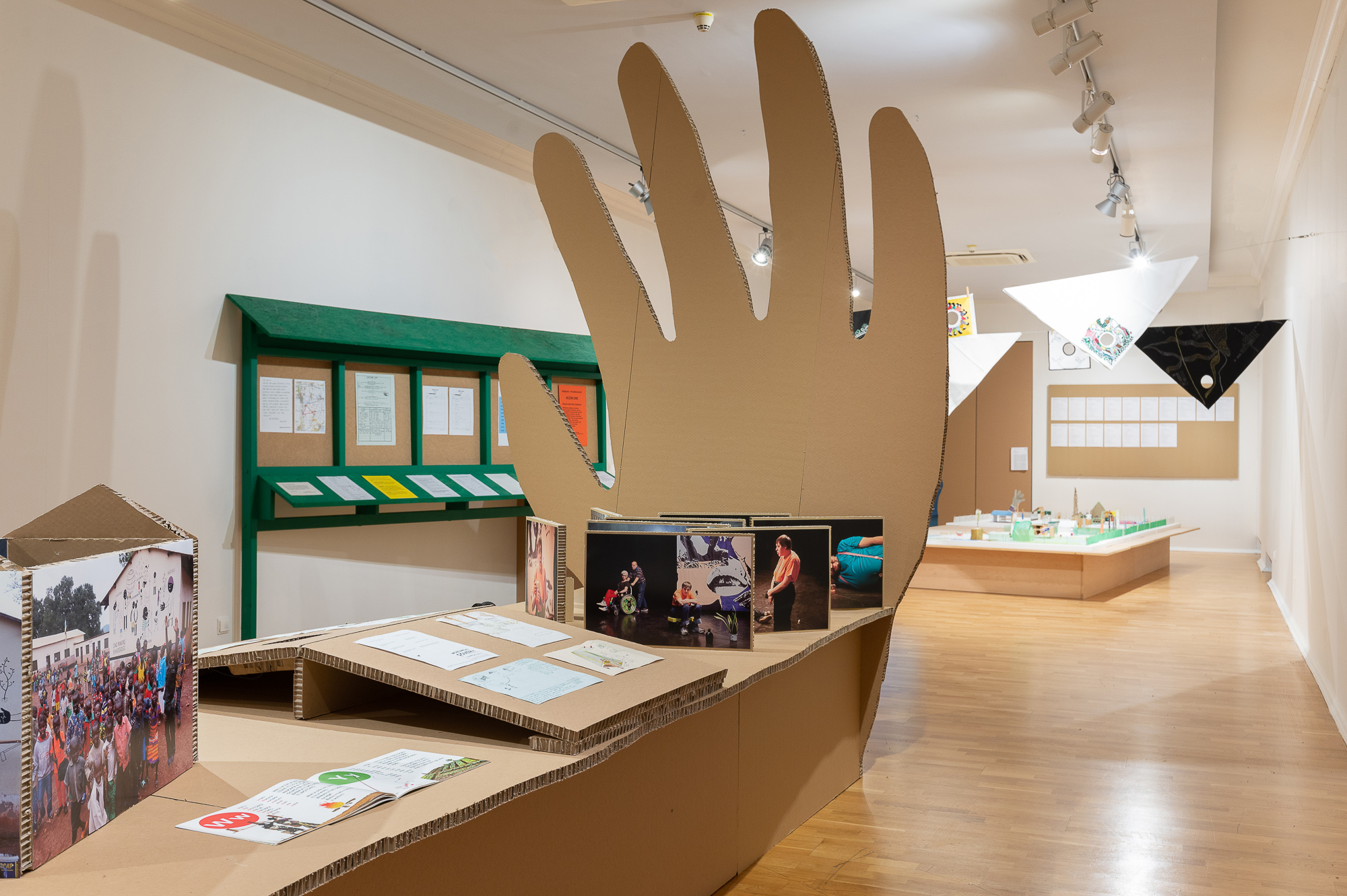 The second work represented in this group exhibition includes sound documentation from the performance installation Common Sense (2019). The performance installation Common Sense was primarily intended for a blind audience.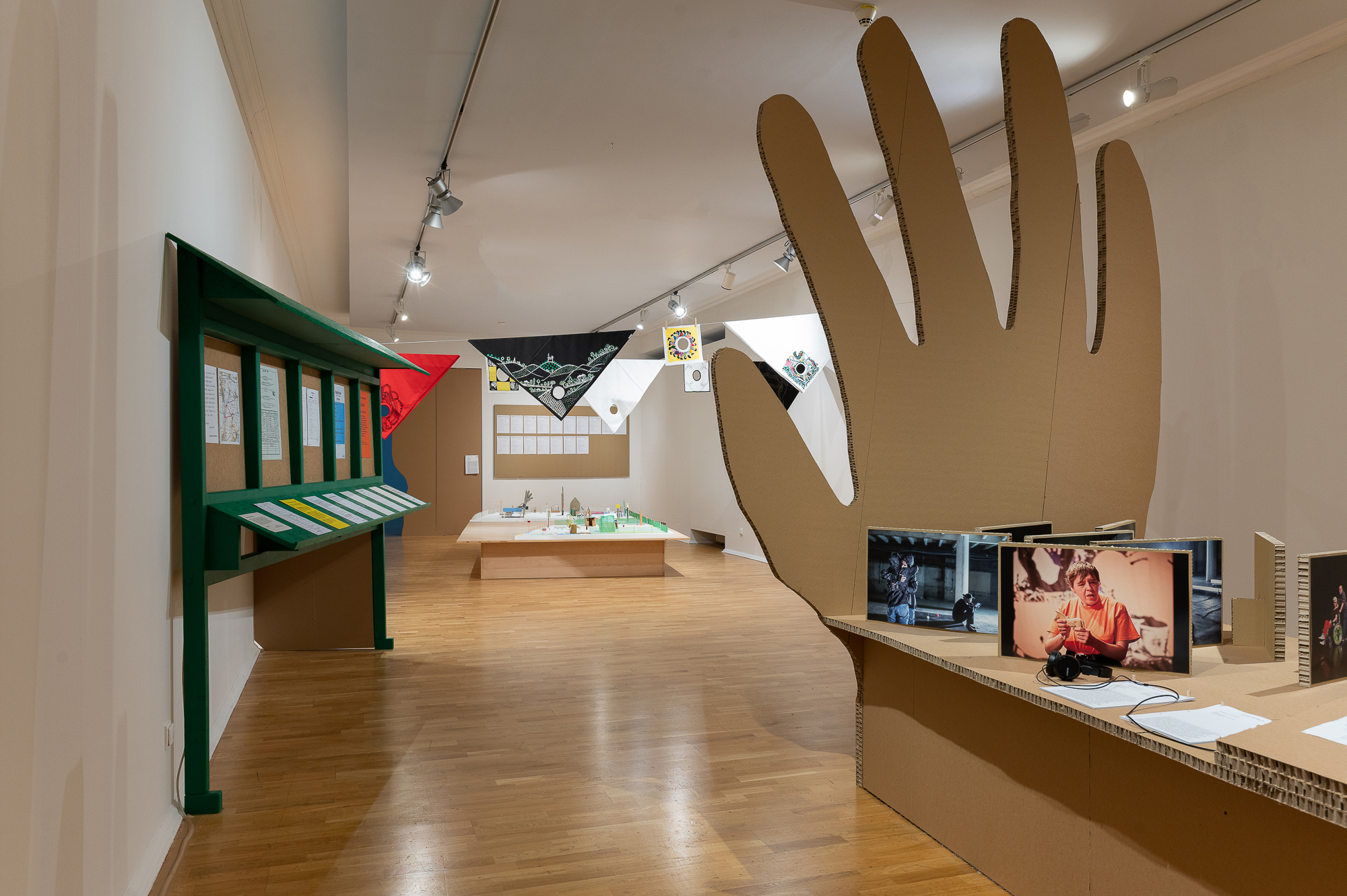 The curators: Anežka Chalupová and Ondřej Horák