← all news
NEW PROJECT * Sea-Water Amplification (SWA), educational research environment
We would like to inform you:
At the beginning of the year 2022, the long-planned educational research enviroment Sea-Water Amplification (SWA) was launched.
More information about our research project can be found at this link or directly on the Sea-Water Amplification (SWA) website.
Currently, we work on the Portuguese coastal line Praia de Norte, which serves as a research platform for research on multisensory methods of knowledge.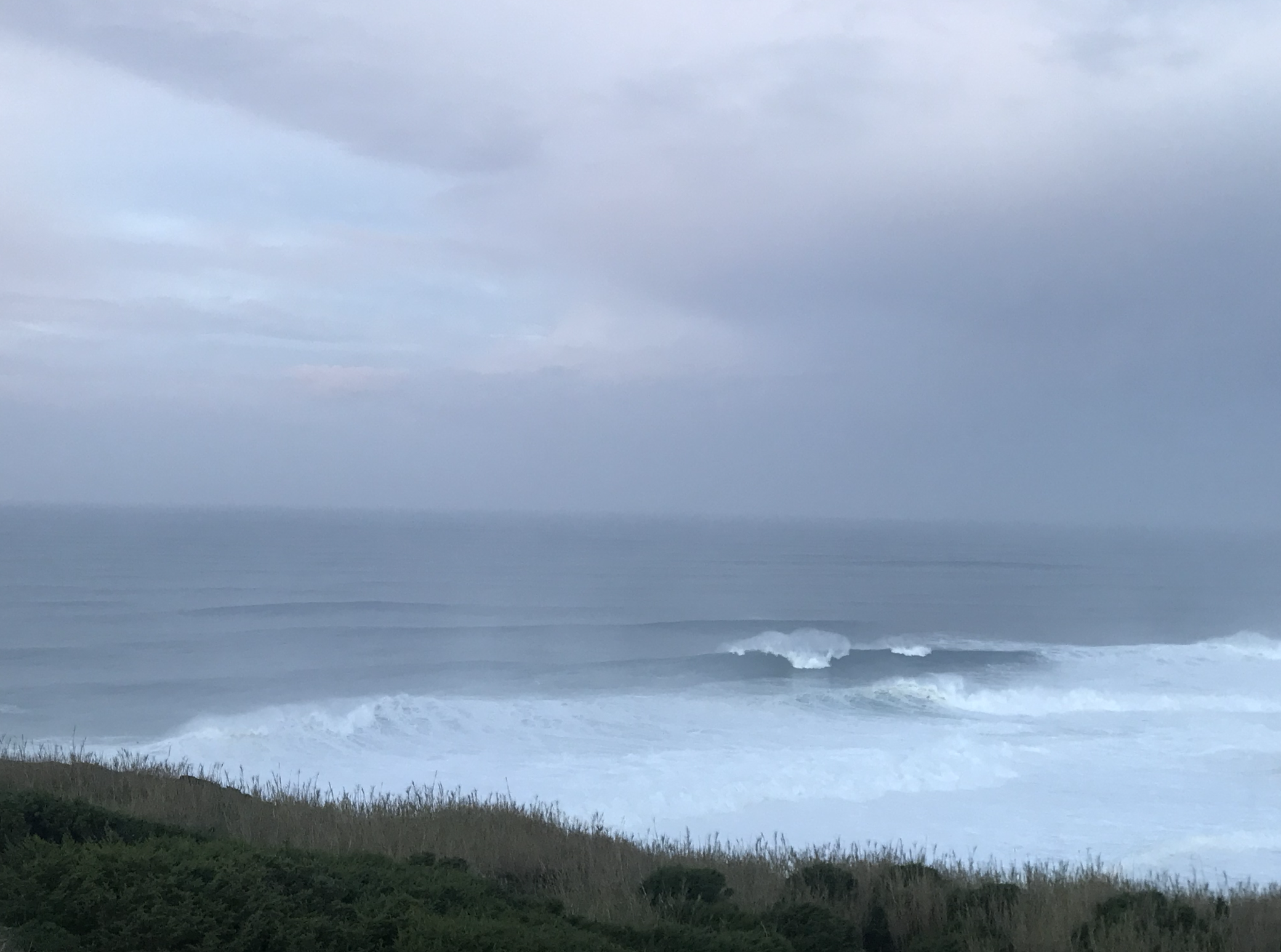 ---
☂️ We try to look for related partners, not only ocean partners, who would be able to fund further educational research activities ☂️
---
📒 If you would like to learn more about the SWA project (or other projects), please contact us at info@abhpp.org or via our Instagram.