← all news
New performative installation TWITTER in DOX
Crickets and their kin sang long before the advent of flowering plants, and their sounds were likely the principal element of the animal soundscape from 300 to 150 million years ago.
27-28. 5. 2022 will take place at the DOX Center for Contemporary Art's performative installation Twitter.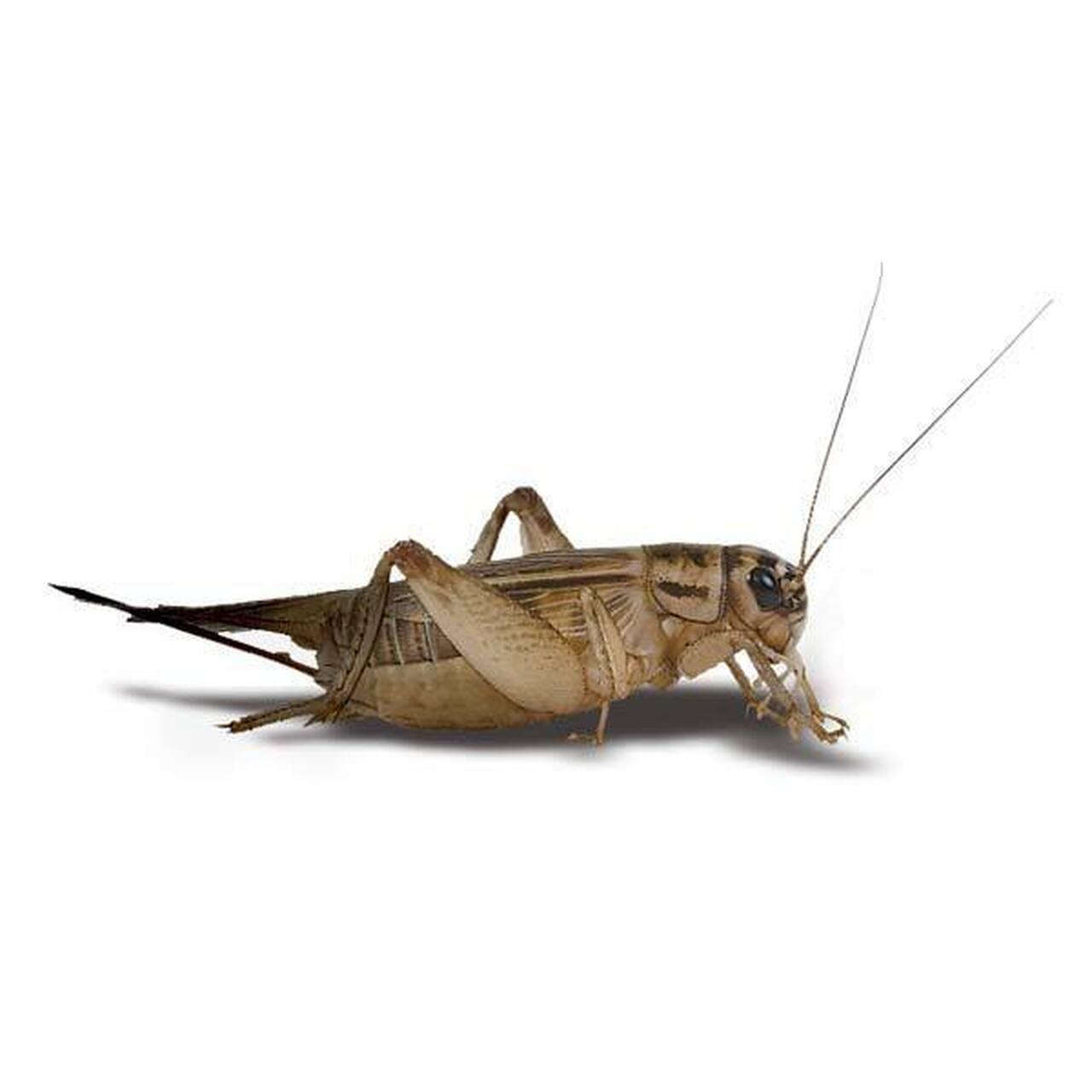 Twitter – is a performative installation created especially for the premises of the Centre for Contemporary Art Dox @doxprague and the International Music Festival Prague Spring 2022.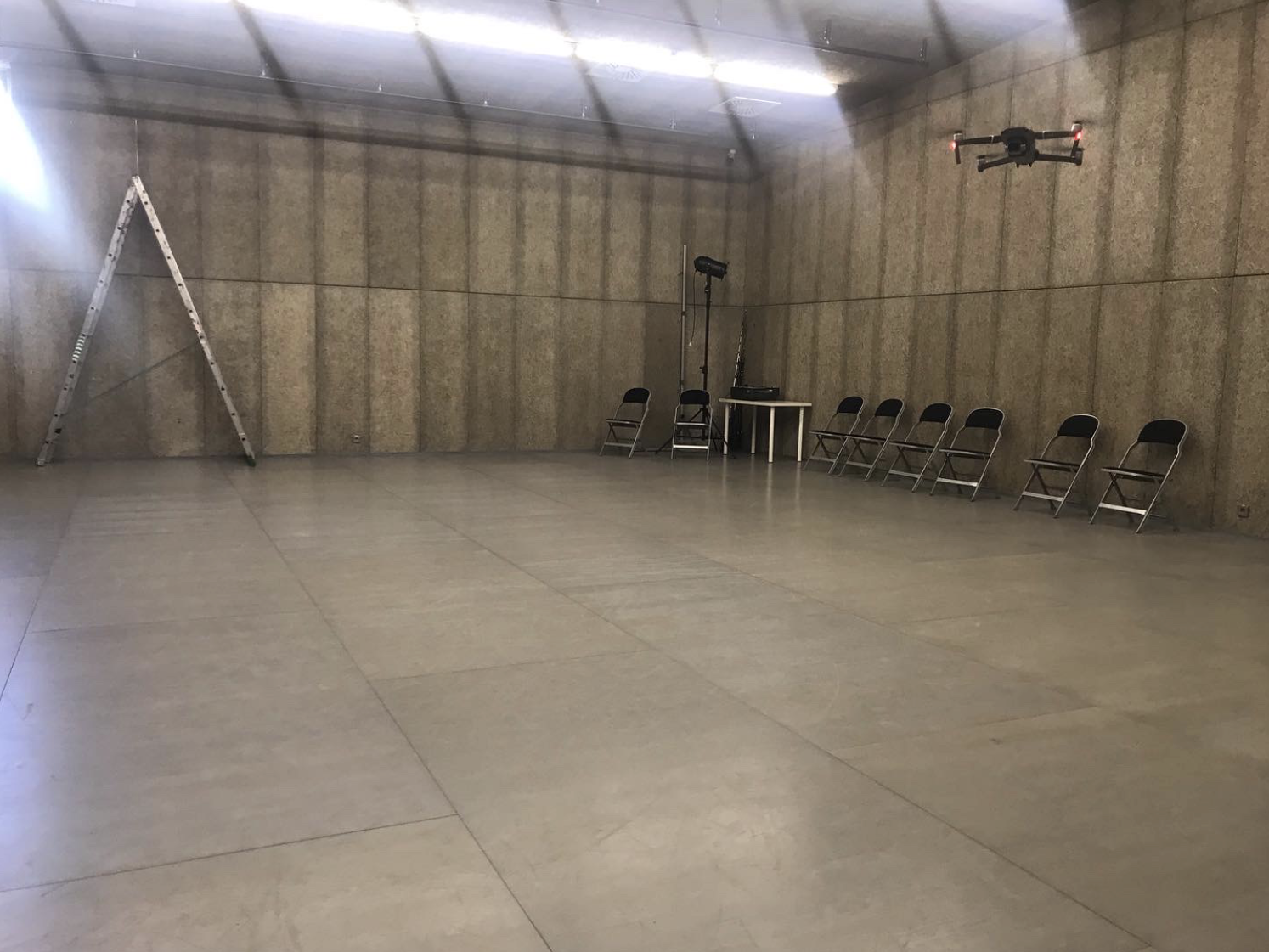 Authors Aleš Čermák @ab.hpp , Matouš Hejl
Performer Jakub Gottwald